Bradley G. Garber's Board Case Update for 03/30/16 Dr. Garber's DISPENSARY OF COUGH SYRUP, BUFFALO LOTION, PLEASANT PELLETS, PURGATIVE PECTORAL, SALVE & WORKERS' COMPENSATION CASES
by Brad G. Garber Wallace, Klor & Mann
March 30, 2016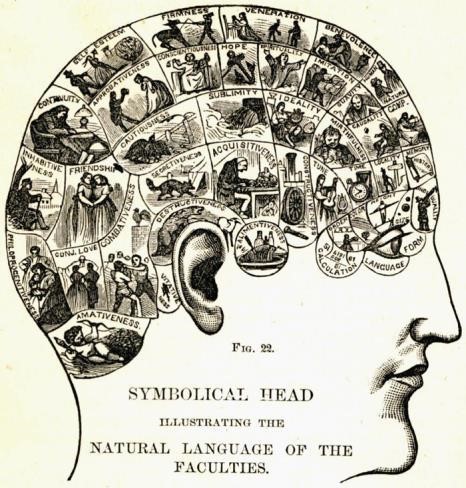 Chris D. Harder, 68 Van Natta 326 (2016)
(ALJ Donnelly)
Claimant requested review of an Opinion and Order that based his work disability award on his average weekly wage for his "job-at-injury."
On June 6, 2013, claimant sustained a compensable right shoulder injury while employed as a year-round volunteer firefighter/paramedic/mechanic for a city. At the time of injury, he was also employed as a paramedic for an urgent care facility.
SAIF accepted a disabling right rotator cuff strain and a right SLAP tear. It paid time loss benefits based on wages from, both, his primary job (the job-at-injury) and his secondary job at the urgent care facility.
When his claim was closed, Claimant was awarded a 9% whole person impairment, plus a 17% work disability award based on the average weekly wage of his "at-injury" job. Claimant requested reconsideration, alleging that his work disability award should be based on his wages at, both, his primary job and his secondary job. A first Order on Reconsideration adjusted the work disability award, calculating Claimant's AWW using his wages with, both, his primary job and his secondary job. SAIF requested reconsideration and second Order on Reconsideration affirmed the Notice of Closure. Claimant requested a hearing.
Relying on OAR 436-035-0009(6)(d)(A), the ALJ affirmed the second Order on
Reconsideration. That section provides, "Supplemental disability is not considered in the determination of the worker's average weekly wage when calculating work disability." That seems pretty straightforward. Claimant's attorney argued, however, that the rule went beyond the Department's statutory authority under ORS 656.726(4). That argument went over like a lead balloon.
Importantly, not only does the Department rule limit the calculation of work disability to consideration of the AWW of the job-at-injury, but ORS 656.214(2)(b) also bases a work disability award on the weekly wage "for the job" at injury. Affirmed
Cozmin I. Gadalean, 68 Van Natta 336 (2016) (Order on Reconsideration)
The ALJ found that claimant was not a subject worker and upheld SAIF's denial of his injury claim for a left hip condition. Claimant requested reconsideration.
Claimant answered an online advertisement for a truck driver position. Subsequently, he was contacted by the owner of the trucking company and was asked to come in for an interview. The owner told the claimant that he would need to pass on on-road driving test before he could be hired. During the test, he would be accompanied by an experienced driver. The test, itself, was "unpaid."
On June 4, 2014, claimant met with Mr. Hanson, a driver who had driven for the employer for six years. Claimant drove one of the employer's trucks and Mr. Hanson rode along with him. Claimant drove to a designated delivery location. While he was disconnecting hoses from the trailer, at that location, he fell off the truck and landed on his left hip. He sought medical care and was assessed with a left hip strain.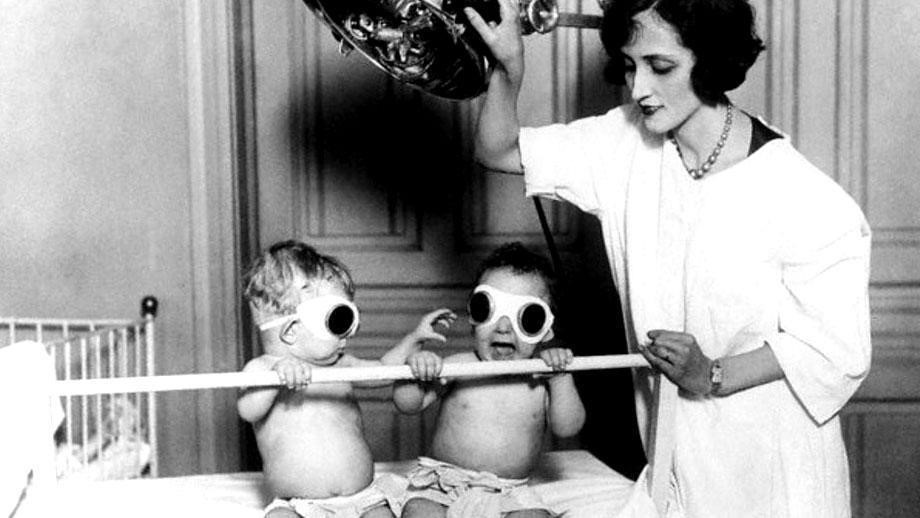 Needless to say, claimant was not hired. He filed a claim for benefits. On the 801 Form he alleged that he injured himself while working for the employer as a truck driver. On July 8, 2014, SAIF denied compensability of the claim, asserting that claimant was not a subject worker at the time of injury.
Claimant requested a hearing from SAIF's denial. After hearing, the ALJ affirmed the denial, agreeing that claimant was not a subject worker. Claimant requested review. The Board affirmed. Claimant requested reconsideration. Part of his argument is that, while he was not paid for it, he actually (by virtue of driving the employer's vehicle) performed work for the employer and was, therefore, an employee. The Board didn't buy it.
Pursuant to ORS 656.005(30), a "worker" is a person "who engages to furnish services for a remuneration, subject to the direction and control of an employer * *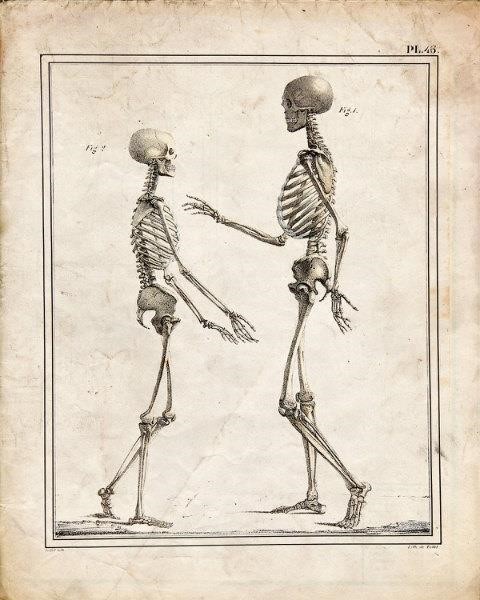 *." The statute thus has two components: (1) "an agreement between the claimant and the employer that the employer will provide remuneration for the claimant's services," and (2) "the employer's right to direct and control the services the claimant provides." Dep't of Consumer & Bus. Servs. v. Clements, 240 Or App 226, 232 (2010).
An important issue was whether the first element of ORS 656.005(30) had been established; i.e., whether there was an agreement between the claimant and the employer that the employer would provide remuneration for claimant's services. The board found, "[T]he record establishes that claimant was injured during a preemployment test, with merely the possibility of future employment, not the promise of such." See, Stanley V. Burch, 63 Van Natta 1732 (2011). The Board went on to observe that the "possibility" of future employment does not constitute "remuneration." Affirmed, again
Jorge Andrade, 68 Van Natta 439 (2016)
(ALJ Mills)
Claimant requested review of an Opinion & Order that declined to find that the self-insured limited acceptance of a right shoulder "strain" constituted a de facto denial of other shoulder pathology.
Claimant injured his right shoulder and filed a claim by filling out an 801 Form. On the form, he described his injury as a shoulder strain. The cause of the "injury" was described as follows: "EE has a strained shoulder due to repetious [sic] movement installing Batt Insulation." In response to the 801 Form, the employer issued a Notice of Acceptance, accepting the claim as non-disabling for a right shoulder strain.
The problem is that a right shoulder strain was never diagnosed. What was diagnosed were: (1) right rotator cuff rupture; (2) right rotator cuff tendonitis; (3) bicep tendon rupture; and (4) right SLAP lesion. Also, the conditions were characterized as the result of an occupational disease process, not an injury.
Claimant filed a request for hearing from an alleged de facto denial of the occupational disease conditions diagnosed by claimant's attending physician. Unfortunately, there's this statute…ORS 656.262. That statute provides, as follows: "(6)(d) An injured worker who believes that a condition has been incorrectly omitted from a notice of acceptance, or that the notice is otherwise deficient, first must communicate in writing to the insurer or self-insured employer the worker's objections to the notice pursuant to ORS 656.267. The insurer or self-insured employer has 60 days from receipt of the communication from the worker to revise the notice or to make other written clarification in response. A worker who fails to comply with the communication requirements of this paragraph or ORS 656.267 may not allege at any hearing or other proceeding on the claim a de facto denial of a condition based on information in the notice of acceptance from the insurer or self-insured employer."
The Board found that, because the employer had accepted the claim for a condition identified as a right shoulder strain, the statutory scheme prescribes a specific process for handling alleged deficiencies in the character or scope of claim acceptance. Because claimant did not communicate, in writing, any objection he may have had with the Notice of Acceptance, pursuant to ORS 656.262, he was prohibited from alleging a de facto denial of any other condition. Affirmed