Bradley G. Garber's Board Case Update for 07/25/16 Dr. Garber's DISPENSARY OF COUGH SYRUP, BUFFALO LOTION, PLEASANT PELLETS, PURGATIVE PECTORAL, SALVE & WORKERS' COMPENSATION CASES
by Bradley G. Garber Wallace, Klor & Mann, P.C.
Board Case Update: 07/25/2016
Basil D. Yauger, 68 Van Natta 1000 (2016)
(ALJ Wren)
The self-insured employer requested review of an Opinion & Order that: (1) found that claimant timely filed a hearing request concerning the employer's "non-cooperation" denial regarding his injury claim; (2) found that claimant had cooperated in the employer's claim investigation within the 30-day period following a WCD "suspension" order; and (3) set aside its compensability denial. The Board reviewed the Opinion & Order, En Banc.
On August 9, 2014, claimant suffered an allegedly compensable injury to his left hand. The employer completed an 801 form.
As part of its investigation into the compensability of the claim, the employer scheduled a deposition of claimant for September 4, 2014. Claimant did not show up for the deposition, so the employer requested a WCD order suspending benefits pursuant to ORS 656.262(15).
On September 19, 2014, WCD sent claimant a notice that his benefits would be suspended after five days, if he did not contact the employer and cooperate with the investigation into his claim. The notice was mailed to claimant's last-known address, in Utah. (See what's coming?)
On September 30, after having received no response from claimant, WCD issued an Order Suspending Compensation. The Order concluded: "[I]f the worker does not cooperate for an additional 30 days after the division's September 19, 2014 notice, the insurer or self-insured employer may deny the claim because of the worker's failure to cooperate."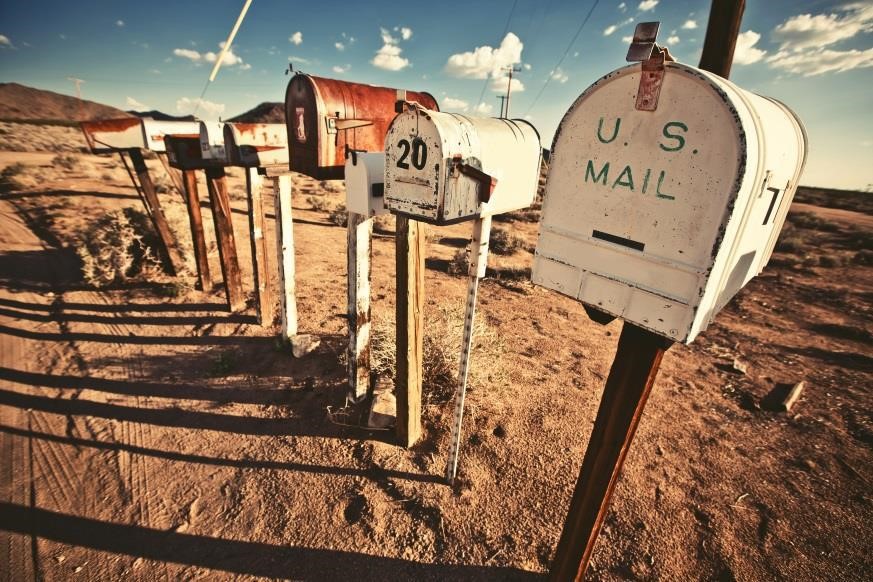 On October 1, 2014, claimant emailed the employer's claim administrator, with a copy to WCD, acknowledging receipt of the WCD suspension notice. In his email, he indicated that he was willing to cooperate with the employer's investigation, but that he had no knowledge of the September 4 deposition.
On October 16, claimant signed a medical release that the claim administrator had sent to his Utah address, back on September 30. (So, the Utah address was a good address). On the same date, claimant sent an email to the claims administrator's general email address, requesting an update regarding the status of his claim, and asserting that he had fulfilled all of his required documentation. He concluded his message as follows: "Is there anything else that a reasonable person could do after being attacked, and injured while on the job? If so – please advise." (Attacked?)
On October 21, the employer issued a "non-cooperation" denial to claimant at his Utah address. On October 22, the employer sent its denial, also, to claimant's last-known Washington address. Unfortunately, neither denial included the "Notice of Hearing Rights" paragraph for non-cooperation denials required by OAR 438-005-0055(1), (2). On October 24, however, the employer reissued the denial, including the required notice.
Then, claimant emailed the Board and stated that he was "requesting a hearing regarding the denial of workers compensation," referencing employer's claim number and the "date of injury/attack."
Claimant's "former" counsel filed a request for hearing on October 31, 2014, another one on November 21, 2014, and another one on December 3, 2014. Finally, by the December 3 request for hearing, claimant (through his former attorney) finally raised an issue with regard to the October 22 non-cooperation denial.
Reasoning that claimant's emails to employer were sufficient to constitute requests for hearing, the ALJ concluded that claimant had filed a timely request for hearing from the October 24 denial. Employer, on review, argued that claimant only perfected a request for hearing from its October 22 denial, but not the October 24 denial. The October 24 denial, however, was the only one that included the mandatory "Notice of Hearing Rights."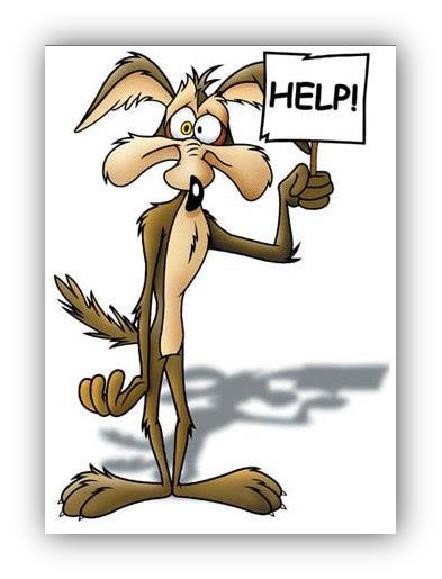 The other two were deemed deficient by the Board. The Board concluded, "Under the circumstances, we find that claimant's e-mailed hearing requests and his former counsel's hearing requests were sufficient to encompass an appeal of the October 24, 2014 amended denial."
In setting aside the non-cooperation denial, the ALJ reasoned that claimant's October 16, 2014 e-mail to employer's claim administrator's general e-mail address (which was forwarded to its claim adjuster), was sufficient cooperation within 30 days of the September 19, 2014 Notice of Suspension to invalidate the "non-cooperation" denial. This, in spite of the fact that, at the hearing, claimant testified that he did not cooperate with investigation into his claim! Apparently, under OAR 436-060-0135(9), all claimant had to show was that he made some "effort" to get his compensation reinstated. His e-mail, seeking advice on what he should do next, after being "attacked," was such an effort. Affirmed
Natalie Rowden, 68 Van Natta 1011 (2016)
(ALJ Lipton)
Claimant filed a Request for Review from an Order that upheld employer's denial of the compensability of her occupational disease claim for toxic exposure.
In 1998, claimant and her husband became on-site property managers for employer's apartment complex. They live in an apartment within the complex.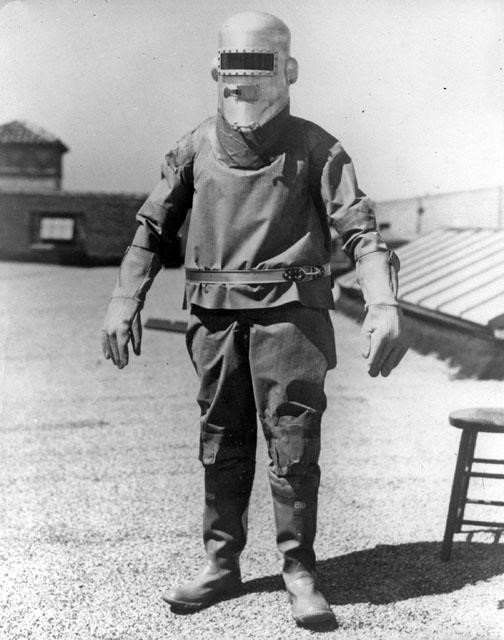 In 2002-03, claimant and her husband and children moved into a different apartment in the complex. Being in 2006-07, claimant started feeling fatigue, headaches, and other symptoms. She found mold in the apartment. She cleaned, painted and used a dehumidifier, but the mold persisted.
Mold testing, indeed, revealed "significantly elevated levels of mold spores in the interior air of [the apartment]." Three species of spores were identified: Aspergillus, Penicillium and Stachybotrys.
A specialists in environmental medicine, "Dr. Hope (how appropriate), assessed claimant's symptoms as consistent with her "exposure to [a] severely water damage apartment with extensive visible mold found to have very elevated levels of Stachybotrys and Aspergillus/Penicillium mold in multiple locations throughout the unit." Urine testing, testing for mycotoxins, was positive for elevated levels of Trichothecenes. Dr. Hope felt that this was, "most likely secondary" to exposure.
In November 2014, claimant filed an occupational disease claim for "toxic exposure."
Claimant was examined by Emil Bardana, M.D., a specialist in allergies and clinical immunology, in January of 2015. Dr. Bardana concluded that there was "no scientific evidence supporting a diagnosis of mold (fungal) allergy, mold-related infection (mycoses), or mycotoxicosis as a result of [claimant's] work and exposures at [the] apartment complex." He observed that claimant's symptoms were not consistent with a physical disease or injury.
Claimant's occupational disease claim was denied on January 26, 2015.
Dr. Bardana testified that urine mycotoxin testing is not approved by the FDA for accuracy or clinical use. He observed that claimant's urine test did not identify specific trichothecenes, of which there are "hundreds," with some types having toxic properties, and one type commonly found in foods. He further noted that mycotoxins had not been measured in the apartment and, thus, the nature of the mycotoxin that was claimed to have been ingested was not demonstrated.
Based on the medical evidence, the ALJ concluded that there was insufficient evidence to support a conclusion that claimant had suffered a toxic exposure that would cause a disease resulting in a need for medical treatment and/or disability. Affirmed
NOTE: The main reason I reported on this "war of experts" case is because of the increasing prevalence of tele-commuting in the workforce. If an employee is doing work for an employer, at home, and there is something in the home that makes the employee ill, is that illness compensable?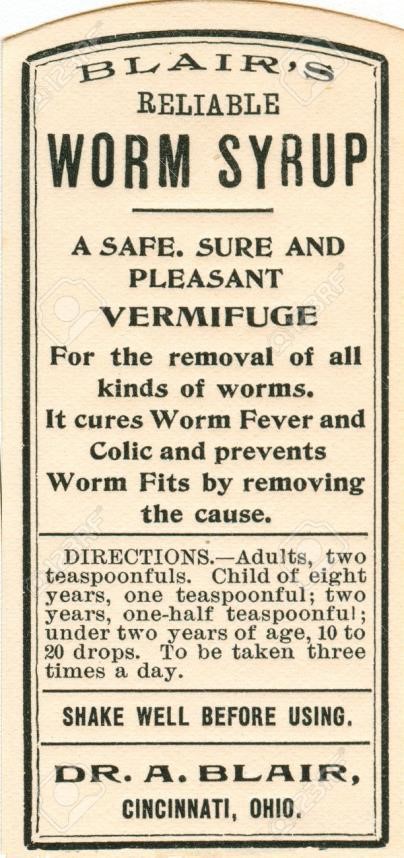 Ricky J. Morin, 68 Van Natta 1067 (2016)
(ALJ Spangler)
SAIF requested review of that portion of the Opinion & Order that awarded additional temporary disability benefits.
Claimant, a truck driver, was injured when he lost control of employer's truck and drove off the road. Three days after the accident, his employer terminated his employment because of the accident. Employer's policies stated that employment was "subject to termination * * * at any time for any reason." (Gotta wonder who wrote that policy).
On November 15, 2013, the employer stated that it would have offered claimant a modified job as a traffic tally coordinator or clerical worker, beginning November 18, 2013, had he not been terminated for "violation of company policy on 10/31/13."
SAIF paid temporary total disability (TTD) benefits from October 31 through November 17, 2013. Then, it paid temporary partial disability (TPD) benefits from November 18, 2013 through March 24, 2014. Claimant requested a hearing, seeking TTD benefits, penalties and attorney fees.
The ALJ concluded that claimant was terminated because he was involved in a compensable accident, not for a violation of a work rule or other disciplinary reason. Accordingly, the ALJ awarded the disputed TTD benefits. On review, SAIF argued that it was authorized to convert claimant's TTD benefits to TPD benefits under ORS 656.325(5)(b) because he was terminated for a work rule violation.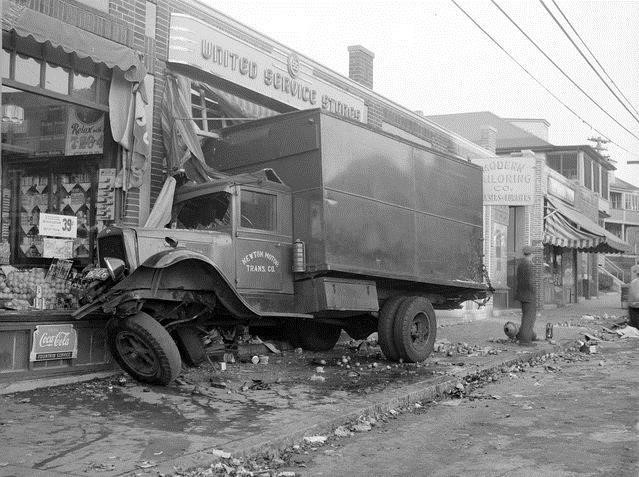 The Board observed that it is not authorized to resolve the propriety of a termination, but that it is required to examine the factual reasons for the termination to determine whether the claimant was, in fact, terminated for a work rule violation or other disciplinary reason, thus justifying a conversion from TTD to TPD benefits. Where it has found a violation of a work rule violation or other disciplinary reason for a termination, it has determined such a conversion to be appropriate. See Marvin W. Cross, 53 Van Natta 1404 (2001)(where the claimant was terminated for driving at excessive speed, the carrier properly ceased payment of TTD benefits). Compare Ronald L. Jewell, 57 Van Natta 2339(2005)(awarding TTD benefits where the claimant was found to be in substantial compliance with the employer's written post-accident procedures).
After reviewing the employer's termination policies, the Board agreed with the ALJ that claimant was not terminated for the violation of a work rule or other disciplinary reason. Affirmed. Claimant awarded penalties and fees for unreasonable refusal to pay compensation.
Mike S. Partridge, 68 Van Natta 1082 (2016)
(ALJ Wren)
Claimant requested review of an Opinion & Order that upheld employer's denials of "new/omitted" condition claims for carpal tunnel syndrome and cubital tunnel syndrome.
One of the issues raised by claimant's attorney was an evidentiary issue. Claimant sought administrative notice of internet materials, concerning the rate of carpal tunnel injuries for particular occupational categories, as well as the physical demands for assembling pallets for loading onto semi-trucks. The Board observed, as follows:
" * * * Noting that these materials were not admitted as evidence at the hearing, the insurer moves to strike them.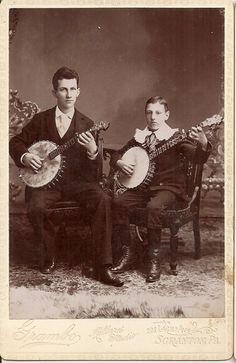 Claimant offers no explanation concerning why such materials could not have been offered as evidence at hearing. Furthermore, such information is not the type to which we take administrative notice. See Groshong v. Montgomery Ward Co., 73 Or App 403 (1985)(Board may take administrative notice of facts 'capable of accurate and ready determination by resort to sources whose accuracy cannot reasonably be questioned.'); Adalid A. Gutierrez, 68 Van Natta 728, 728 n 1 (2016)(Board declined to take administrative notice of internet articles because such a submission was not of the type to take administrative notice). Consequently, we have not considered those portions of claimant's appellant's brief that refer to the extraneous material."
The rest of the decision is about dueling doctors (yawn).  Affirmed
NOTE: Anecdotal information, taken off the internet (especially if it comes from The Onion) is not going to be evidence at a workers' compensation hearing.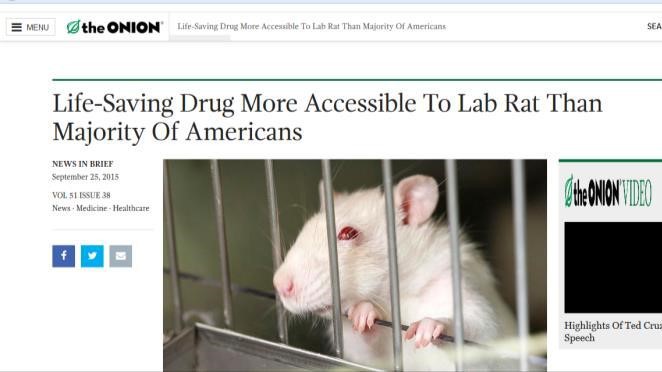 7