Bradley G. Garber's Board Case Update for 09/13/16 Dr. Garber's DISPENSARY OF COUGH SYRUP, BUFFALO LOTION, PLEASANT PELLETS, PURGATIVE PECTORAL, SALVE & WORKERS' COMPENSATION CASES
by Bradley G. Garber Wallace, Klor & Mann, P.C.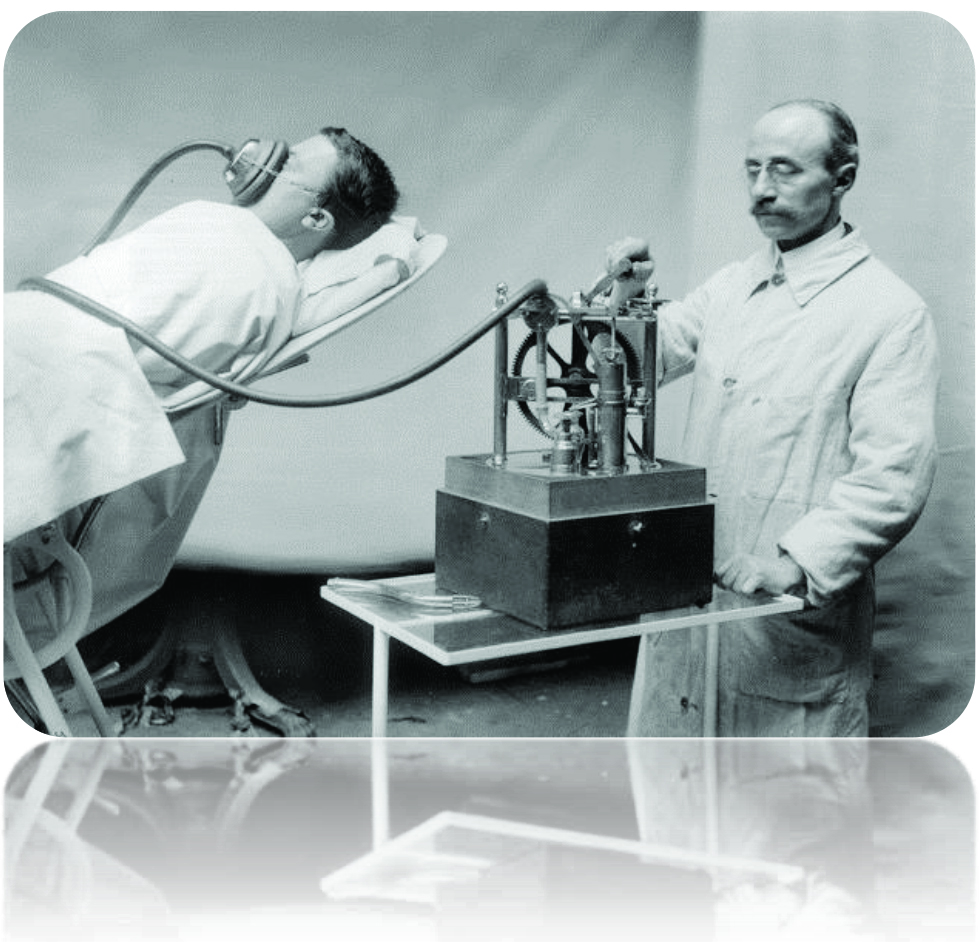 Board Case Update: 09/13/2016
Kevin J. Siegrist, 68 Van Natta 1283 (2016)
(ALJ Kekauoha)
Claimant requested review of an Opinion & Order that declined to direct SAIF to fully reimburse claimant's cost bill under ORS 656.386(2). The fight was over $50.
SAIF denied claimant's carpal tunnel syndrome claim. Claimant had to pay $1,550 to obtain medical reports from three physicians. On April 22, 2015, a prior ALJ set aside SAIF's denial and awarded fees and costs.
On April 27, 2015, SAIF received a cost bill, which requested reimbursement of costs in the amount of $1,550. SAIF paid $1,500. On May 13, 2015, claimant's attorney requested a hearing to recover the remaining sum of $50.
ORS 656.386(2) provides for an award of a claimant's reasonable expenses and costs for records, expert opinions, and witness fees if the claimant finally prevails against a denial. ORS 656.386(2)(d) limits such an award to $1,500 unless the claimant demonstrates "extraordinary circumstances" justifying payment of a greater amount. See also OAR 438-015-0019(2).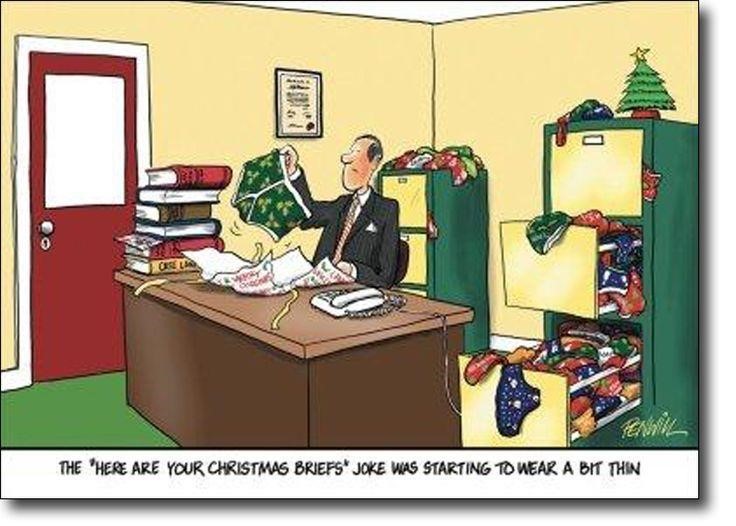 In this context, the Board has recognized that "extraordinary" is defined as "more than ordinary: not of the ordinary order or pattern . . . : going beyond what is usual, regular common or customary." See Donna K. Barnett, 67 Van Natta 181 (2015).
In this case, because claimant's attorney had to procure expert reports from
three physicians. The Board felt that this constituted "extraordinary circumstances" thus justifying the extra $50. Modified (Just think how much time was spent in drafting the briefs)
Jimmie L. Wilson, 68 Van Natta 1330 (2016)
(ALJ Otto)
Claimant requested review of an Opinion & Order that affirmed a Department order that declined to reclassify claimant's nondisabling left shoulder tendinitis to disabling.
An injury is not disabling if no temporary disability benefits are due and payable, unless there is a reasonable expectation that permanent disability will result from the injury. ORS 656.277(1); 656.005(7)(c). In this case, there was no entitlement to temporary disability benefits; the issue was whether there was a "reasonable expectation" that he might suffer from permanent disability in the future. "In order to reclassify a claim from nondisabling to disabling, ORS 656.005(7)(c) requires proof of a current condition that could lead to a ratable impairment under the impairment standards, not proof of a condition presently ratable under the standards. See SAIF v. Schiller, 151 Or App 58 (1997), rev den, 326 Or 389 (1998).
In this case, the attending physician declared claimant medically stationary, with no impairment, in January 2015. Claimant returned to the physician in May 2014 with objective findings of impairment. The physician opined, however, that the condition, in May, was distinct from the condition that he previously considered medically stationary, in January. Ultimately, the record did not support a determination that there was a "reasonable expectation" of permanent impairment related to his "accepted" October 2013 left shoulder tendinitis condition.
Affirmed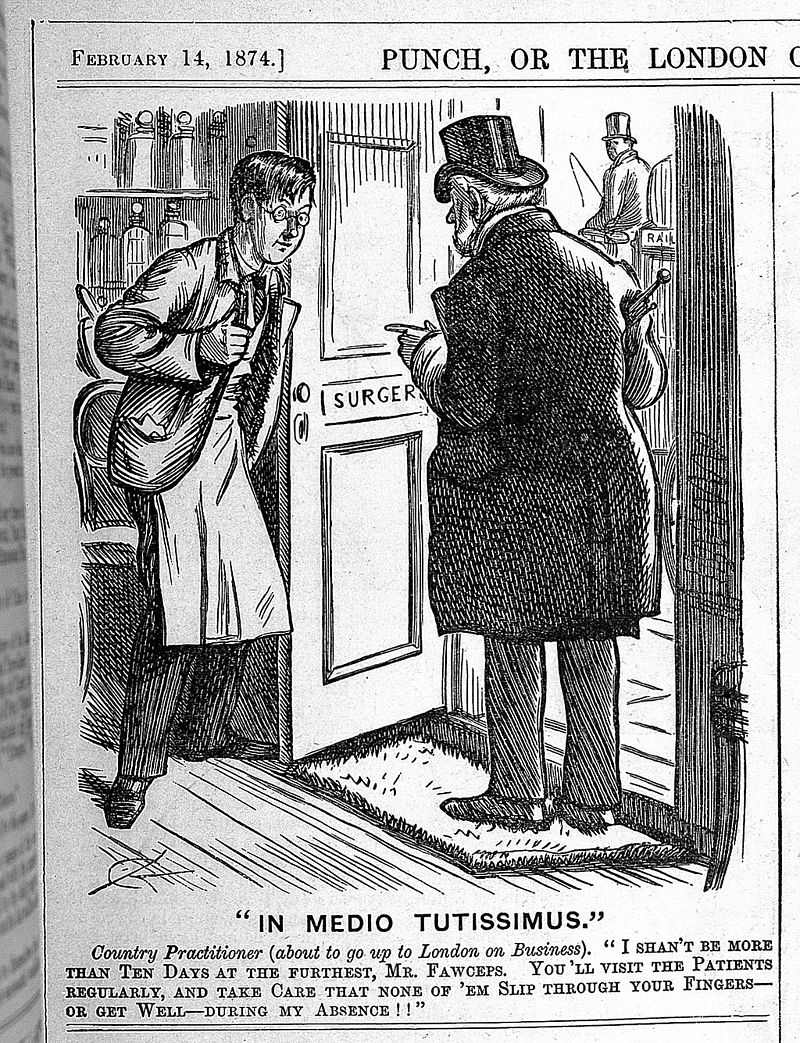 Esprit M. Steward, 68 Van Natta 1409 (2016)
(ALJ Donnelly)

SAIF appealed an Opinion & Order that: (1) excluded a physician's report offered by SAIF; (2) set aside a new/omitted condition claim; and (3) awarded claimant's attorney $25,000.
Claimant relied on the opinions of Dr. Herring. SAIF relied on the opinions of Dr. Rosenbaum, Dr. Kuhn, Dr. Powell, Dr. Burns and Dr. Hawes. Five to one! You'd think SAIF might win.
Unfortunately, the Board found Dr. Herring most persuasive because, as treating physician, he had the most complete and accurate understanding of the facts.
SAIF argued that the $25,000 assessed attorney fee was excessive. The Board considered the factors set forth in OAR 438-015-0010(4) in determining that the fee was not excessive. In this case, the hearing was 90 minutes long and there were only 115 exhibits, which included five concurrence letters generated by claimant's counsel. SAIF argued that a reasonable fee, under the circumstances, would be $9,000.
Claimant's counsel submitted a fee request in which he alleged that he spent 90 hours working up the claim for hearing and writing the post-hearing closing argument. SAIF did not challenge claimant's counsel's representation of the time devoted to the case. The Board concluded, "Based on our review of record and considering the parties' arguments, we consider claimant's counsel's estimation of the time devoted to the denied claim at the hearing level to represent a reasonable approximation. Affirmed, with an additional fee of $9,000 for services on review.
TIP: Challenge "estimations" of hours spent